For U.S. Healthcare Professionals Only

Quick Links
See our full list of products.
Choose Product
Transforming the Generics Market
Winthrop US delivers affordable solutions to the healthcare community by transforming Sanofi's branded products into generic pharmaceuticals. We are devoted to supplying quality products to our customers with excellent service. We market our products to chains, wholesalers, government agencies and healthcare systems. From the earliest stages of business development to batch release, Winthrop ensures the highest quality.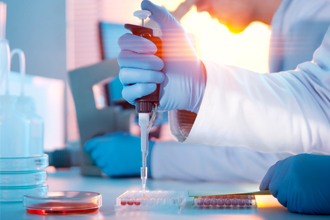 Winthrop US, a business of Sanofi US
© 2018 sanofi-aventis U.S. LLC. All rights reserved.
Legal Disclaimer Information and Privacy Policy
Questions or comments? Click here to contact us.
This site is intended for use by U.S. Healthcare Professionals Only.
SAUS.SA.17.07.5314(5) Last Updated: April 2018